Come explore our Landscape Design Center at our OPEN HOUSE on Saturday, May 3rd, 2014 from 9:00 a.m. to 5:00 p.m.  We are located in Haymarket, VA.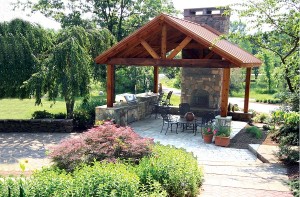 Designers will be available to discuss your landscaping needs.  Enjoy complimentary refreshments.  There will be a flower giveaway, (limited supply).  And, a container garden demonstration at 1:00 pm.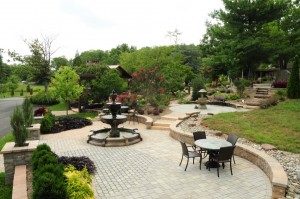 Discover something inspiring in our beautiful display.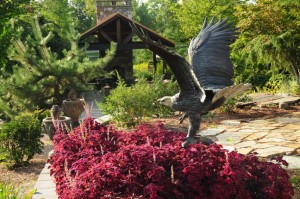 Main Street Landscape has been creating enjoyable outdoor living areas since 1983.  We offer lots of experience and great ideas.  We design and install patios, outdoor kitchens, fireplaces, pavilions, water features, plantings, outdoor lighting etc.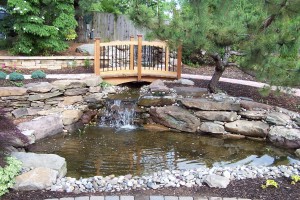 We are located at 2402 James Madison Highway in Haymarket, VA 20169.