Do you find that you sometimes have trouble thinking of the perfect gift to give to that special someone in your life?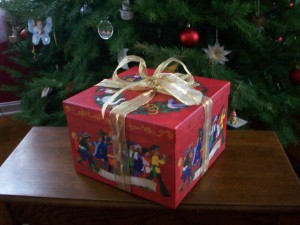 I read an article recently that mentioned a great gift idea – the gift of expert advice.  Is your wife dreaming of a beautiful back yard, but she doesn't know where to start?  How about a gift certificate for time spent with one of our designers?  We do offer free consultations, but this would go a step further…..four hours of design consultation and draw time.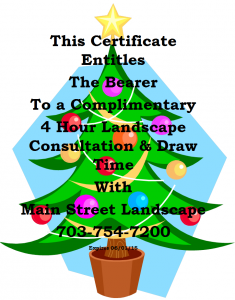 Call us for pricing and additional information.  And, check out our other blogs for additional landscape pictures and information that isn't found in the web site's portfolio.